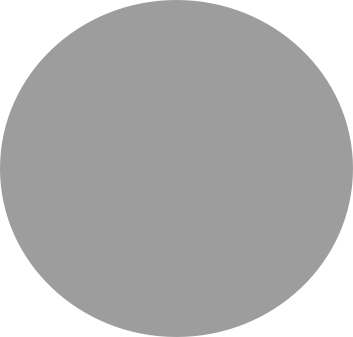 RESTAURANT & BAR
FOOD * WHISKEY * BEER


AMERICAN FOOD
ECLECTIC WHISKEY
CRAFT BEER


OPEN YEAR-ROUND
6 DAYS A WEEK, CLOSED SUNDAY





Relax,
we'll take care of
EVERYTHING
SAY HELLO TO OUR LITTLE TEAM

OUR SMALL BISTRO TAKES AN ARMY TO RUN. THERE ARE NUMEROUS TALENTED INDIVIDUALS THAT WORK DAILY TO KEEP ALL THE WHEELS TURNING.
THIS IS JUST A SMALL SAMPLE OF OUR TEAM

WHAT FOLKS ARE SAYING ABOUT US
Our Private Dining Room has the following feature (some upon request):
Ample seating for a dinner of 8 - 28 people

Enough space for a cocktail party for up to 50 people

We'll customize the menu to your specific needs

Totally convertible room to your specification

Completely closed off space from the restaurant

Customizable music levels

36" LCD TV to direct laptop & flashdrive connections

Dedicated wait staff for your special event
Want more info about? Email events@3Crow.com




Downeast magazine
Best Restaurant 2015
Bangor Metro
Best Restaurant 2013
yelp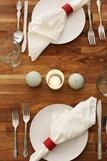 "Rich Southern food meets (mostly local) craft beer and an expertly curated whiskey selection at Rockland's 2-year-old 3Crow. Sleek, modern décor and a warm, candlelit atmosphere strike the perfect balance of urban cool and cozy comfort. Best reason to go: Every Tuesday is Taco Tuesday, with inspired tacos (think smoked brisket, local cabbage, and grilled corn)."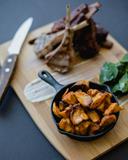 Maine's Most Iconic Burger
Two words: tobacco onions.
Two more: bacon burger — as in, a burger ground in-house with whole slab bacon. Add sharp cheddar and tomato and the result is masterful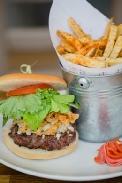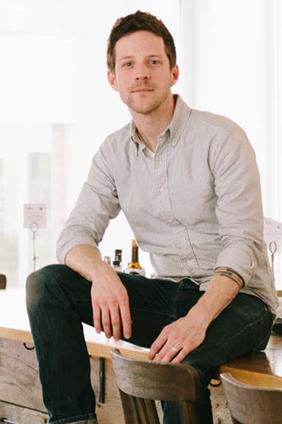 Josh has been in the restaurant business for most of his professional life. A serial entrepreneur, he is constantly trying to find that work/life balance.
Currently, he has not found it.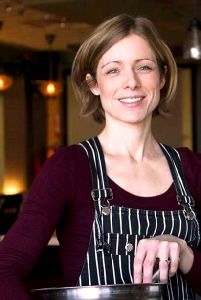 Tara attended the Institute of Culinary Education in NYC before moving back to her home in Maine.
She is a mother, writer, photographer and baker (in that order).
Tara also has celiac, so all our desserts are
gluten-free.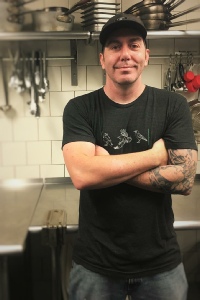 Born in Philadelphia, Ean joined our team after moving to Maine to raise his family, spend a little more time outdoors, and focus on local, sustainable food. Here at 3Crow, he can easily do all three!
Our intimate PDR is perfect for a birthday
celebration, rehearsal dinner,
business meeting or just a quiet dinner
with your closest friends

THESE ARE SOME OF THE RULES WE WORK BY
3Crow is open year-round, six days a week. Winter or summer, snow & ice, we are the place the locals and tourist alike can depend on. Our little town has a vibrant, year-round economy, and we strive to be small part of that.
We have a small network of farmers, growers and purveyors that supply us with some of the best ingredients available. From the freshest local vegetables, to the highest quality Parmigiana, to the rarest Italian amaro, our team sources the best for you.
Whether you're sitting in our sunlit dining room or at the large butcher-block bar, our commitment to your comfort should be apparent. Every aspect of your experience is curated by our team of seasoned professionals. Our goal, is to anticipate and then exceed your needs.
We value your health and understand that dietary restriction are very serious. Our staff is trained to understand your specific needs. From start to finish, we'll take care with your meal so you can enjoy dinner with out worry.

Click below to get restaurant news, info on special events, and new menu updates. We only send emails once a month, and we never share your email address with anyone.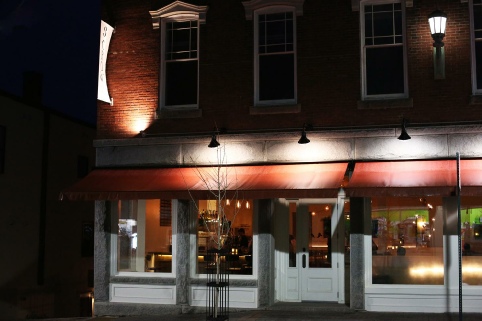 Reservations always welcome 207-593-0812

Reservations always welcome 207-593-0812

Reservations always welcome 207-593-0812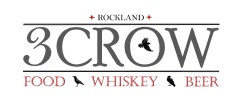 Stop by any night
WE'LL BE HERE
six days a week
Year-round
Closed Sundays Reservation are welcome
(207) 593-0812
info@3Crow.com
3Crow
449 Main Street
Rockland, Maine
04841


Check out our sister restaurant:
40 Washington Street
Camden, ME 04843
(207)230-0111